We, "PET PLAST INDIA INC." an ISO 9001:2015 company, are one of the eminent business entities engaged in manufacturing, supplying and exporting a wide range of PET/PP/PC Blowing Machines (Fully auto and Semi auto) and its required Ancillaries. We also take projects on turnkey bases for PET Bottles making Plant. Available in customized form, our machines are used by several manufacturing companies in making of packaged drinking water, household chemicals, pharmaceuticals, edible oils, liquor, hair care, pesticide etc.
'PET PLAST INDIA' ISO 9001:2015 COMPANY is India's most advanced Pet Blowing  Machine Manufacturer & Exporter for a decade now catering to various Liquid Packaging Industries etc. Our Automatic Series are INDUSTRY 4.0 Ready with all Revolutionary/Innovatory/Digital/Ultra Modern features in place. Our Happy Customer across the National and International borders have always been source of Inspiration for us to bring something new every time.
State of the art manufacturing unit consist 60,000 sq.ft. area and expanding which is Strategically located in the Machinery Manufacturing Hub of India; Faridabad, Delhi-NCR, having this we are catering the ever changing needs of the liquid packaging industry all across the Globe. 
We have dedicated Customer care department to meet after sale service requirements promptly and efficiently. We have facility to provide trainings on our machines about operating, maintaining and trouble shooting. Within few years of its operation PET PLAST INDIA has able to spread its business across nation as well other countries in Africa region, we have appointed authorized dealers in various locations and are in the process of expanding this network for delivering the solutions as per the scheduled timeframe.
PET PLAST INDIA INC. established in 2009 with the Vision Of excellence in Pet Blowing Machine and with 12 Years of experience & continuous Improvement Year Over Year, Today PET PLAST INDIA has more than 25 machines Variants, catering to 1100+ Happy customers all across the globe.
Quality
This is our utmost priority to keep each and every product, components of best quality and precision work.
Reliability
For making long term relationship and maintaining goodwill we ensure that our products are most reliable in its class.
Economy
It becomes very important in this competitive environment for our customers that the product we offer should be true value for their money. Our continuous efforts ensures to provide less running cost, energy saving feature, faster productivity and minimize breakdown on our products.
We Offer All Solution For Pet Blowing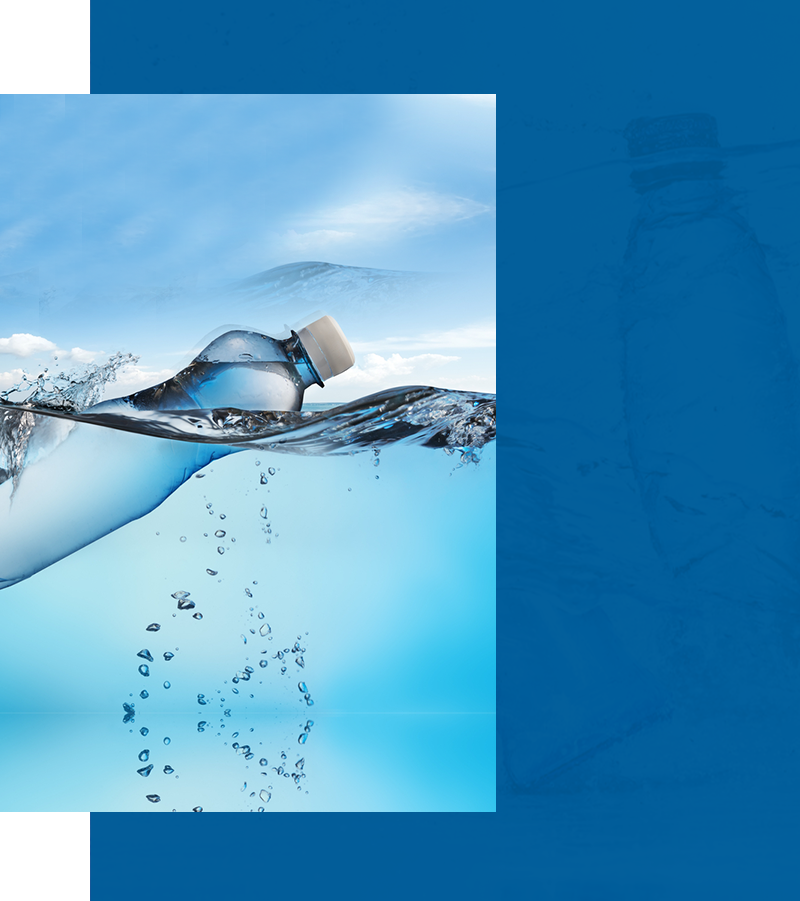 We offer all solutions for PET blowing from 100ml bottle to 20liter jar, and are able to meet any requirement in PET blowing by our machine having capacity up to 6000 ( 10000) bottle per hour. We are providing solution for PP blowing upto 1 litre bottle.  With their simple, robust construction, our machines are systems that offer numerous advantages in comparison with other machines. The machines are able to produce double the production than other conventional machines due to its fully pneumatic operation and customized adjustments features available in machine which truly proves its value for money. Dedicated to Research and Development we ensure continuous improvement of product range, we offer, using advance CAD/CAM software, tools and machinery, we keep on improving and innovating. With a well organised and efficient Research and Development platform we are able to launch new products with in short period of time.
We have successfully executed many PET blowing projects on Turnkey Bases; a number of them are producing more than 500000(5 lac) bottles a day in single unit.
Company will be honoured to take PET/PP project on Turnkey basis as Complete End to End Solution. Company will also provide consultancy services for liquid packaging industry along with project report and analysis. We have Authorized Dealers & Service Representatives in many areas & already have additional Dealers throughout the Country. Company, within 12 years plus its conception, is able to meet all needs of packaging related concerns for liquid filling plants.
We have successfully executed many PET blowing projects on Turnkey Bases; a number of them are producing more than 500000 (5 lac) bottles a day in single unit.
Be with the Brand –
We request you to please forward your valued enquires without any hesitation or you can email us at